Hi all,
It is that time again. If you are interested in buying 100 yard rolls in whatever colour and size you want now is the time to buy.
Prices are as follows for solid colour 100 yard rolls:
6mm $5.00
10mm $6.50
16mm $11.00
22mm $15.00
38mm $26.00
The price includes shipping to me and all other fees associated with paying and receiving the shipment. Shipping to you will be Australia Post charge plus any purchased postage bags. If I can recycle boxes I will do this.
Payments accepted are direct deposit or paypal. Paypal fees are payable by you.
You will receive an invoice from me with your order and payment amount.
If you have any questions please ask.
Once ordered and paid for there are no refunds. Postage to you will be calculated once your order has been sorted and packed. If you choose to pay by paypal I will add on the paypal fee. No other fee if paid by bank deposit. If you live close to me (Arana Hills in Qld) you are welcome to pick up your order.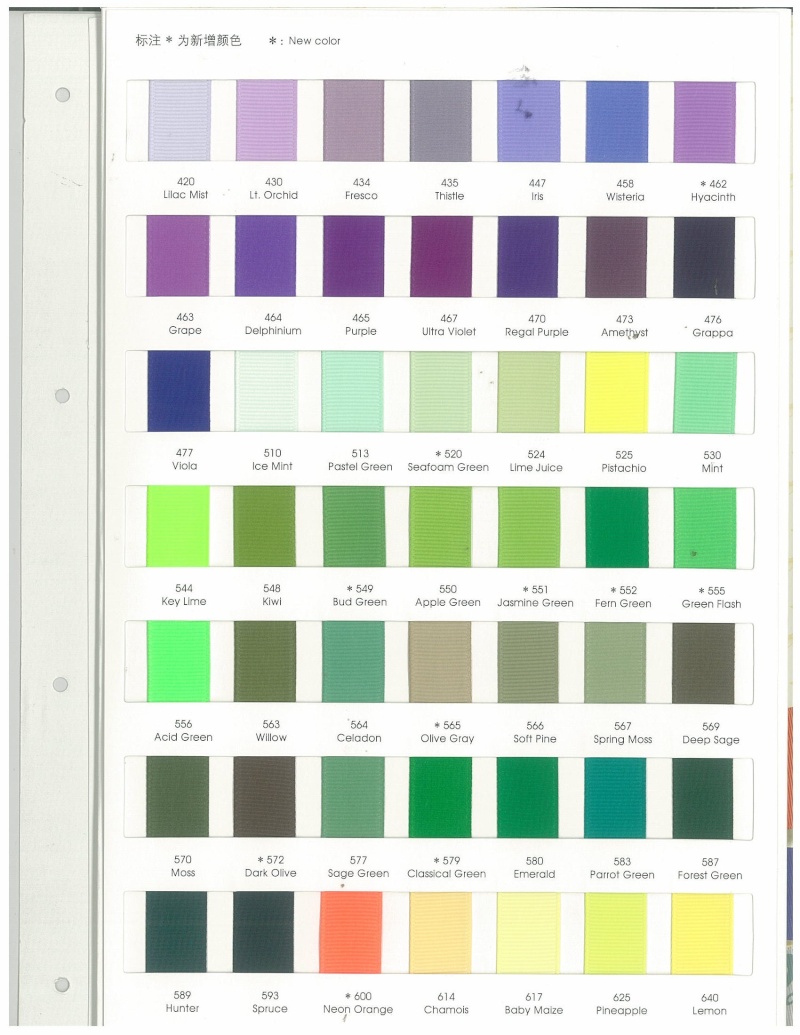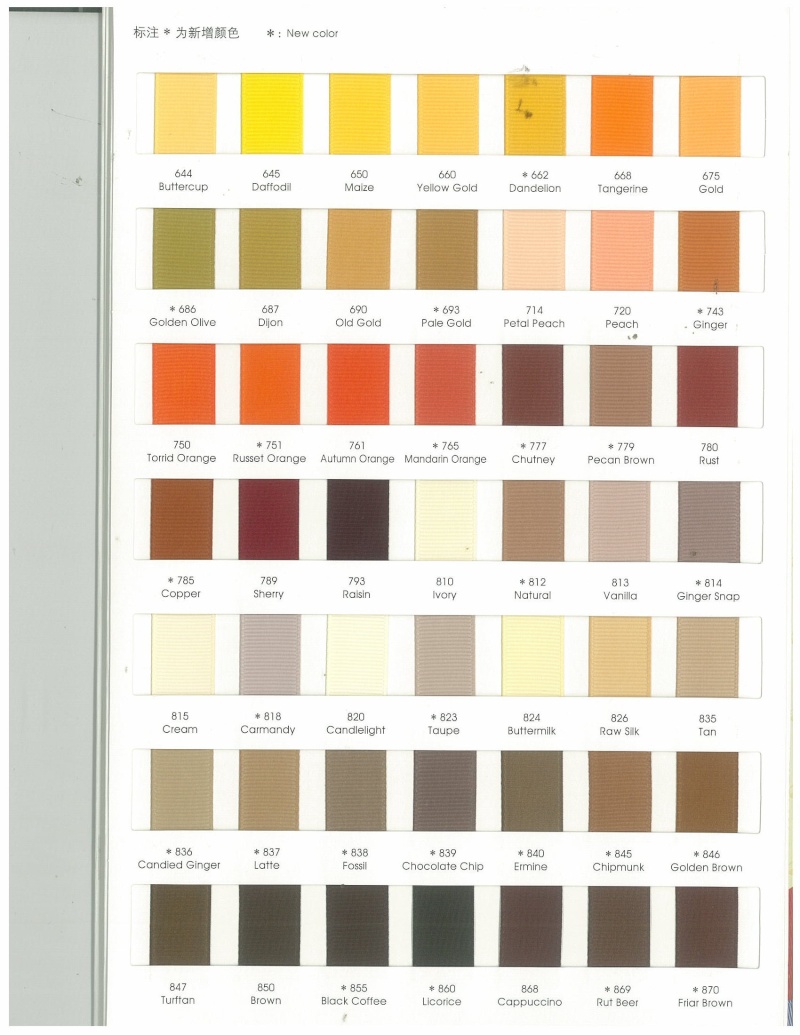 If you have any questions PM me, ask here or
sales@prettybeadedthings.com.au